Here at Steve Noel Vehicles Engineers Ltd we can offer you a wide range of different services to help keep your vehicle on the road. Working in and around Dorset we can provide you with the finest service for the area, using only the finest tools and parts, we can help get you and vehicle back on the road. Take a look through our list of service and find how we can help you, if there is a service you are in urgent need of or would like some expert advice, then please feel free to contact us.
We are ready and waiting to help you get back on your way!
Interested? Contact our team on 07771 900 423 or 01202 575 102 to get some professional advice
At Steve Noel Vehicle Engineers Ltd we are able to repair all types of vehicles from cars, vans right through to lorries! We use all of the latest diagnostics equipment to quickly detect the problem and get you back on the road. We are able to carry out on-site repairs or you can bring your vehicle to our workshop where we can do your repair for you. We offer a hassle free service and we are highly experienced so we have the knowledge to carry out all types of repairs quickly and efficiently.
Every year around 40% of vehicles fail their MOT; this is why we help our customers to prepare their car or vehicle for its next MOT. We will take care of everything from preparation through to presentation, we will check everything that is required to make sure your vehicle passes first time, helping to save you time and money.
If you would like to book your vehicle in for an MOT inspection then please contact Steve Noel Vehicle Engineers Ltd for further information.
At Steve Noel Vehicle Engineers Ltd we are able to carry out vehicle servicing on all cars & light to heavy commercial vehicles. Our qualified and experience technicians use high quality branded parts, lubricants and equipment to ensure your vehicle gets the very best care and attention.
We can carry out on-site servicing or from our workshop, if you would like to book your vehicle in for a service please contact us today and we will be more than happy to assist you.
we have been in the industry for years, learning and developing with the industry
we offer 24/7 breakdown recovery, offering roadside assistance or towing your vehicle back to our garage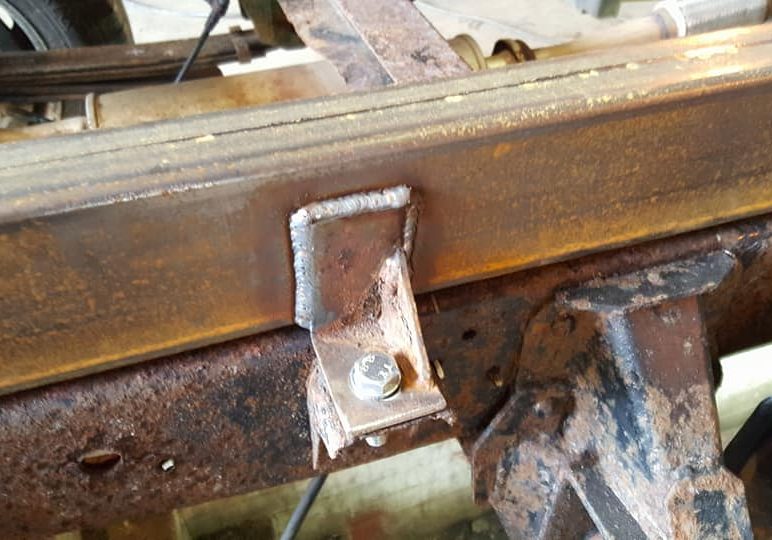 If you notice a section of rust on vehicle body work the best solution can be to cut and weld a replacement part for the chassis. This will help strengthen the area.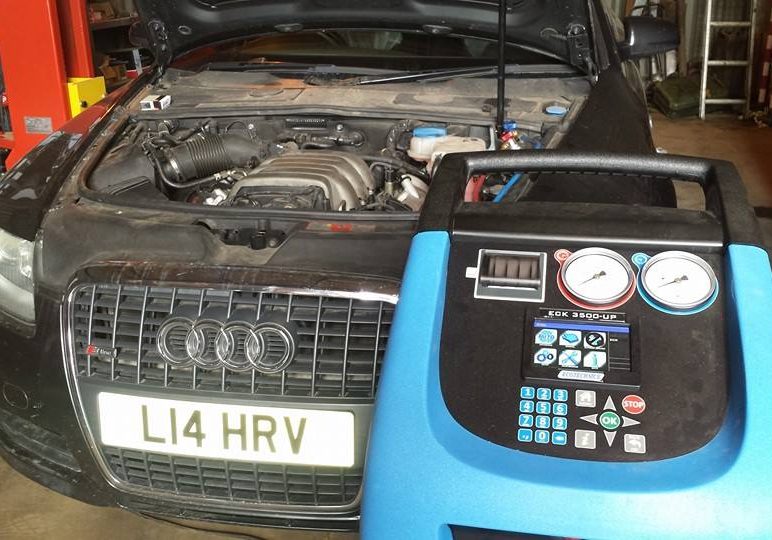 Your air con can become inefficient and not have as much kick as it used to. With all the tools for the job we will be able to diagnose and service your air conditioning unit.
Working fast and efficiently our team are able to help you and recover your vehicle from any roadside and offer our service to get you back on the road as quickly as possible.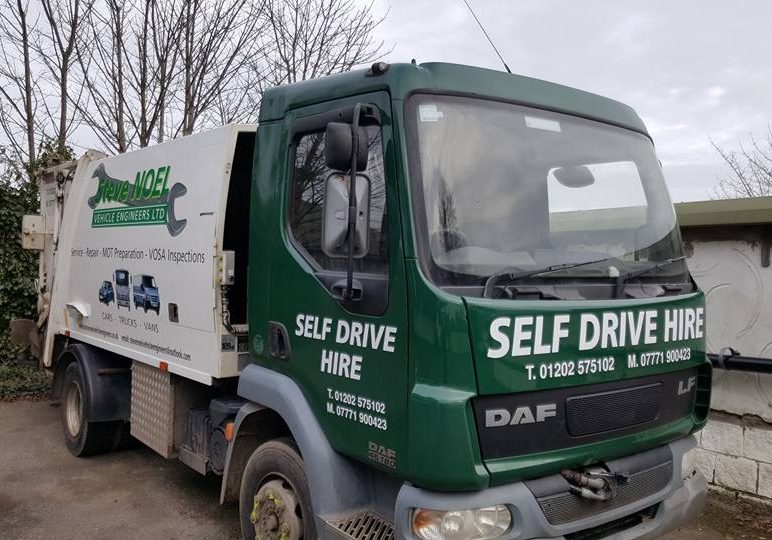 We have a range of different heavy commercial vehicles ready and waiting for you to hire. No matter the job you have at hand we have a vehicle ready. Fully inspected and checked we are here to help.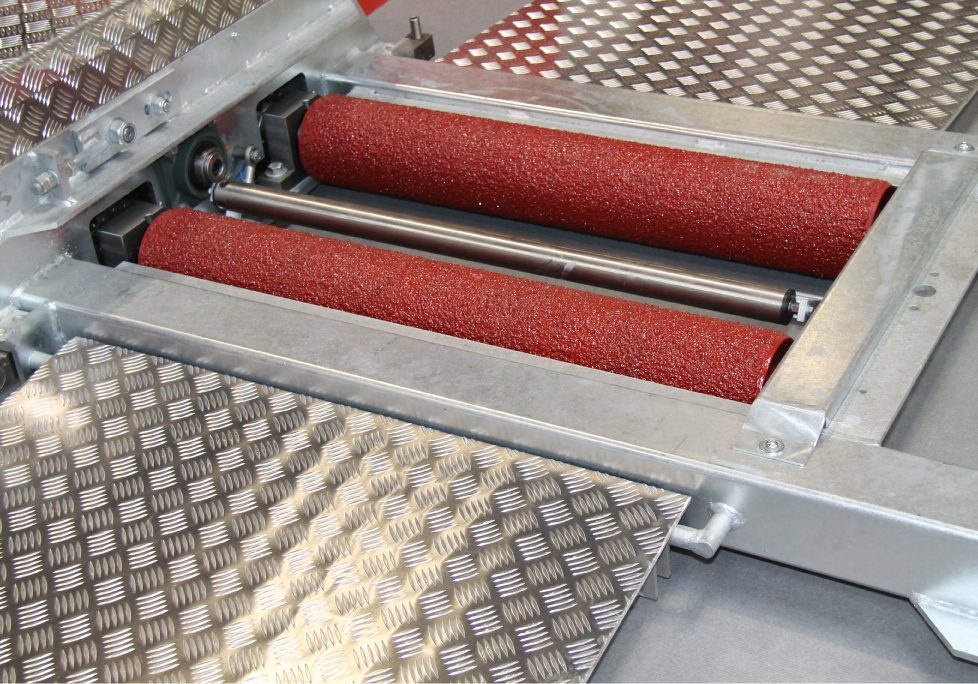 You can take advantage of our recent investment, a rolling road. This will allow you to get an accurate reading for the performance of your vehicle. We can then offer ways to improve this and get the most out of your vehicle
Vehicle Respray & Body Work
Our experts are able to visit your business and undertake any paint work re sprays your have, from fix a minor scratch, through to planning to change the colour of your vehicle. We can do it all.
Our team are some of the best and well trained engineers in the area, with a deep knowledge in the industry, we are the team to turn to.
Mon - Fri  08:00 -17:00
Sat - By Appointment
© 2020 Steve Noel Vehicle Engineers Ltd